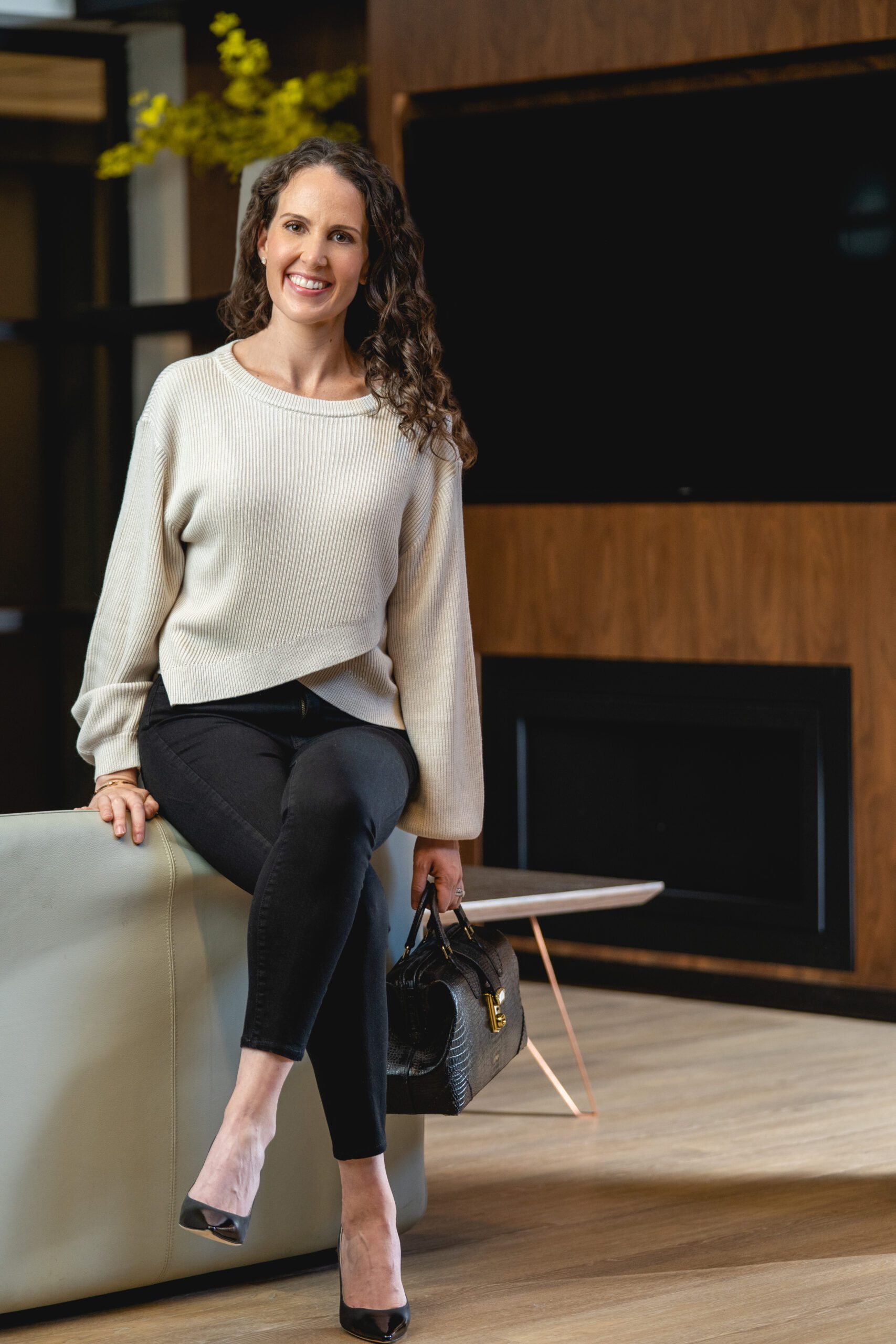 Meet Dr. Lauren R. Natbony
Board-Certified Neurologist & Headache Specialist
Lauren R. Natbony, MD, FAHS, is the Founder & Medical Director of Integrative Headache Medicine of New York. She is also an Assistant Clinical Professor of Neurology in the Division of Headache and Facial Pain at Mount Sinai's Icahn School of Medicine. Dr. Natbony previously served as the Director of the Headache Medicine Fellowship at Mount Sinai and continues to be actively involved in teaching headache fellows and neurology residents. She is board-certified in Neurology by the American Board of Psychiatry and Neurology and in Headache Medicine by the United Council of Neurologic Subspecialties.
Dr. Natbony received her undergraduate degree from Stanford University and her medical degree from the University of Miami Leonard M. Miller School of Medicine. She completed her internship in Internal Medicine and residency in Neurology at the University of Pittsburgh Medical Center, followed by a fellowship in Headache Medicine at the Icahn School of Medicine at Mount Sinai. Dr. Natbony also has advanced training and certification in medical acupuncture from Harvard Medical School. With this unique combination of training, she focuses on treating complex chronic headache and facial pain disorders.
Dr. Natbony is a leader in the field of Headache Medicine, reflected in her designation as a Fellow of the American Headache Society (FAHS). She also serves as the Secertary General of the World Headache Society. Dr. Natbony is a frequently invited speaker at national conferences and contributes to many magazines, news articles, textbooks and peer reviewed studies. She is consistently recognized for her excellence in patient care and has been named a Top Doctor in New York by both Castle Connolly and Superdoctors.
Dr. Natbony is an acupuncture and lifestyle medicine expert, and someone who's suffered from migraine and headache. She lives on Long Island with her husband, two sons and their toy poodle, Tiny. She enjoys running, yoga, playing the oboe and spending time with her family and friends.
Education & Training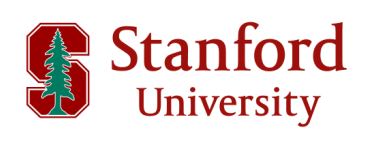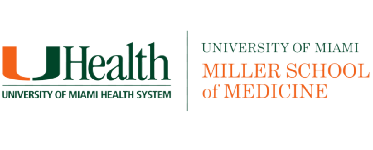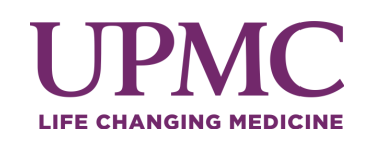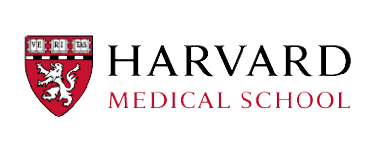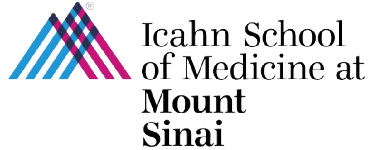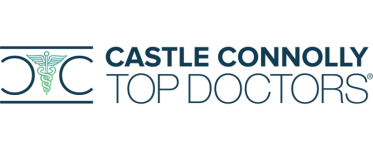 Top Doctors Award
2021, 2022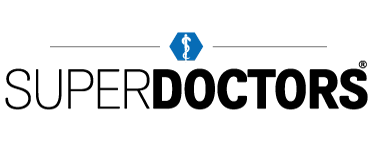 New York Rising Stars
2018, 2019, 2020, 2022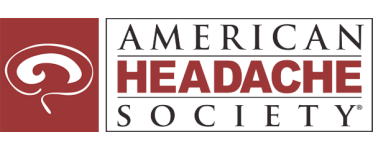 Emerging Leader
Board Member, Electronic Media Committee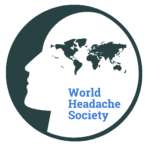 Secretary General
Associate Editor, Headache Medicine Connections
AS SEEN ON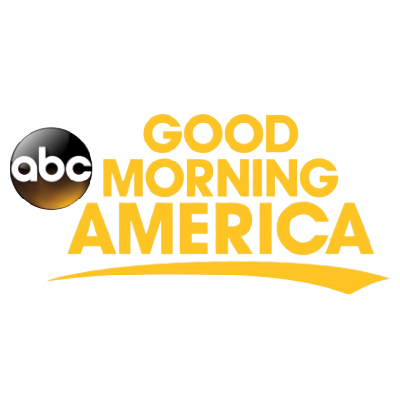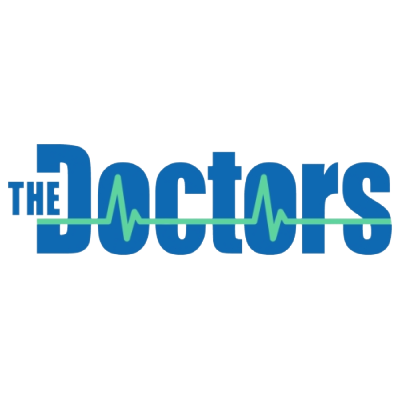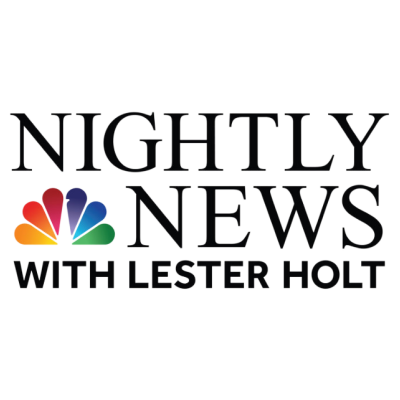 Dr. Lauren R. Natbony is an internationally featured headache and migraine expert who also sits on the medical review boards of Self Magazine and Prevention. As a leader in the American Headache Society and World Headache Society, she is a trusted source for sharing the latest information in headache medicine, most recently with these top media outlets.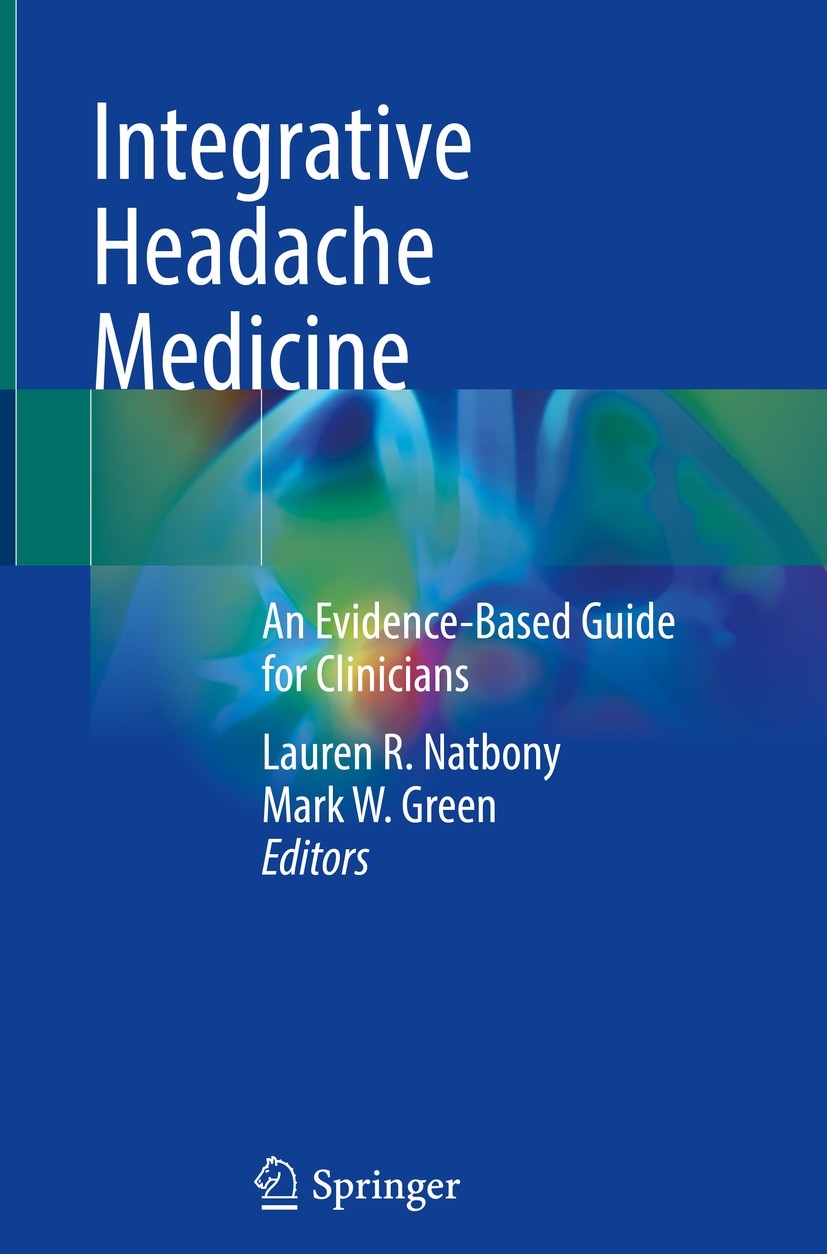 Integrative Headache Medicine
An Evidence-Based Guide for Clinicians
I wrote "Integrative Headache Medicine: An Evidence-Based Guide for Clinicians" as the foundational principles of my practice. Filled with illuminating, evidence-based approaches in headache medicine for using traditional medical therapies in conjunction with alternative approaches to care, I hope you find my work a comprehensive, practical addition to getting back to living the life you love.
– Lauren R. Natbony, MD, FAHS