Your migraine and chronic headache pain should not define you. Let's build the integrative plan you need to take back your life and thrive.
– Lauren R. Natbony, MD, FAHS
Lauren R. Natbony, MD, FAHS
Founder & Medical Director of Integrative Headache Medicine Of New York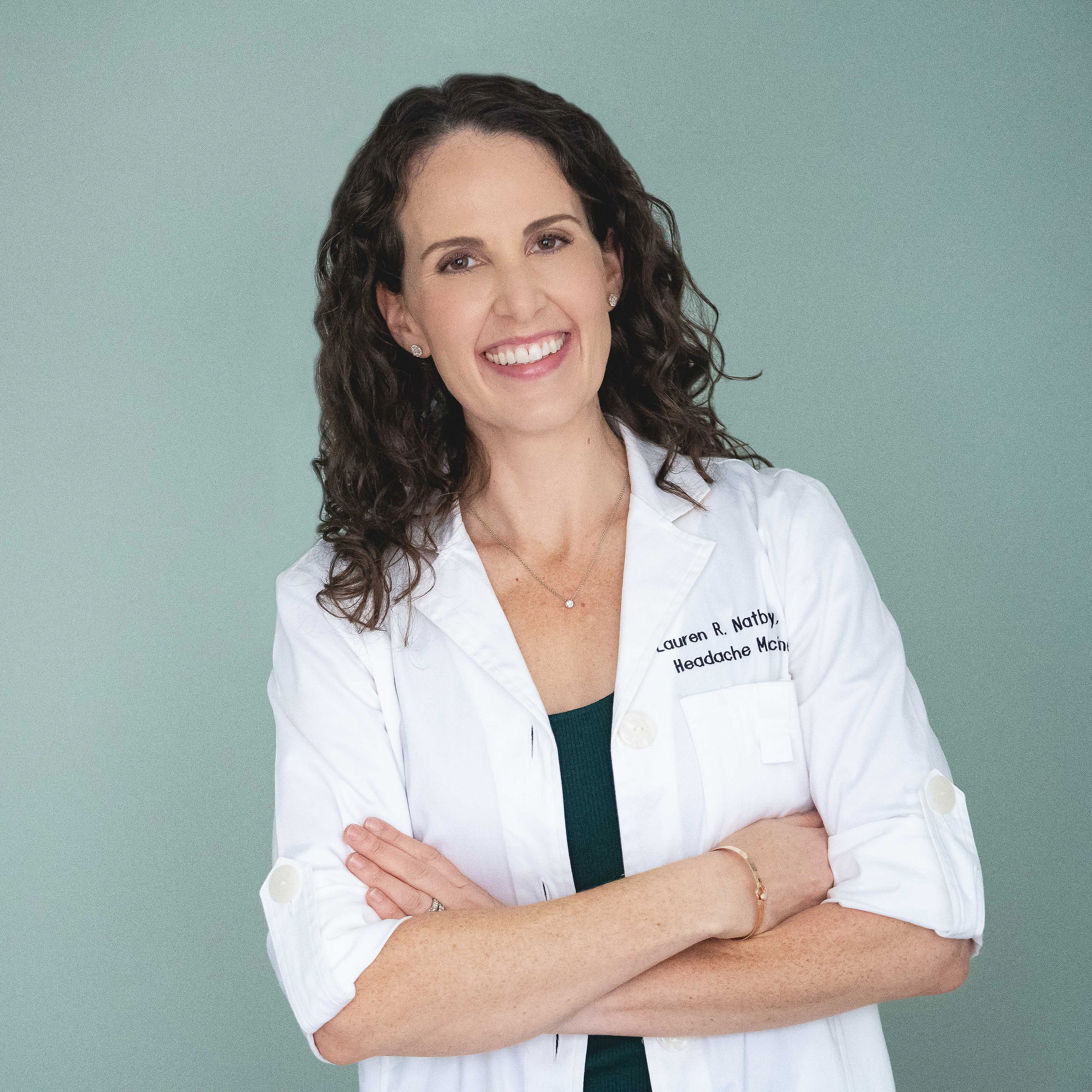 I'm your partner in pain.
I'm a board-certified neurologist and fellowship-trained headache specialist. I'm also a mother, an acupuncture and lifestyle medicine expert, and someone who has suffered from migraine and headache. I founded Integrative Headache Medicine of New York to provide patients with comprehensive, multidisciplinary, and cutting-edge headache care. My practice focuses on creating individualized treatment plans while empowering patients with the integrative tools they need to heal.
More than

just

a headache
At Integrative Headache Medicine of New York we help you feel heard. Conditions we treat include:
Migraine, including chronic migraine, menstrual migraine, vestibular migraine, and other migraine variants
New Daily Persistent Headache
Tension-Type Headache
Cervicogenic Headache
Cluster Headache
Hemicrania Continua
Occipital Neuralgia
Trigeminal Neuralgia
Atypical Facial Pain
Headache In Pregnancy & Postpartum
Post-Covid Headache
And many other Headache and Facial Pain conditions
NBC TODAY | 4/12/22 | Prevent headaches and migraines with these tips from a specialist.
Dr. Natbony Is A Trusted Source
She is honored to collaborate and share her headache expertise, as seen most recently on these media outlets.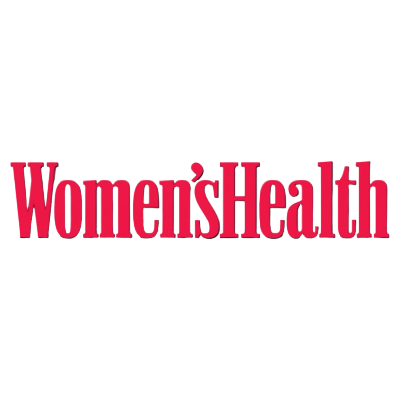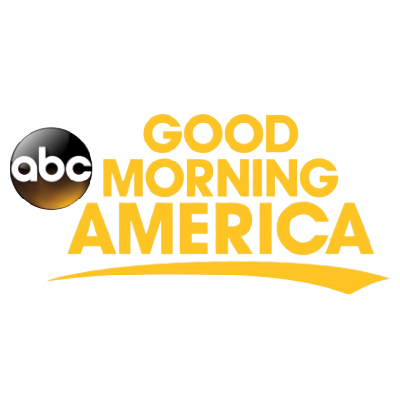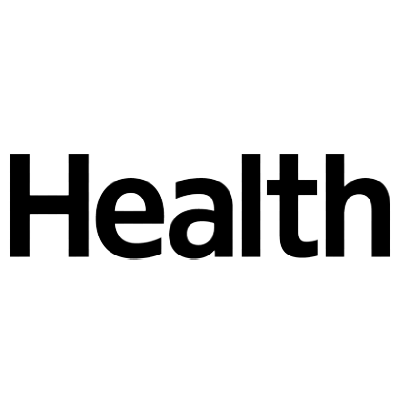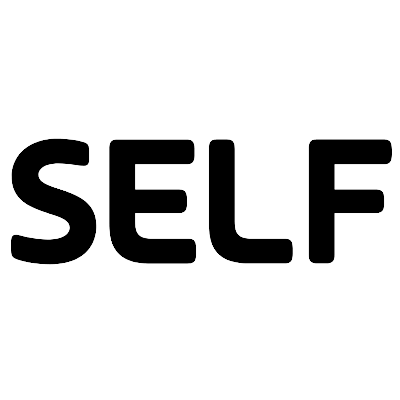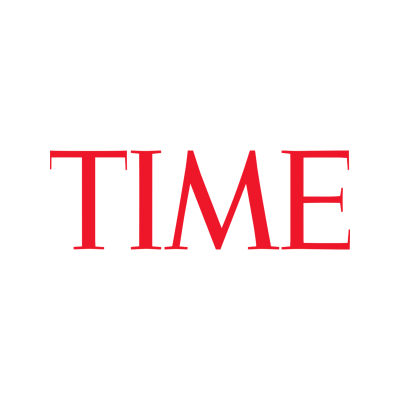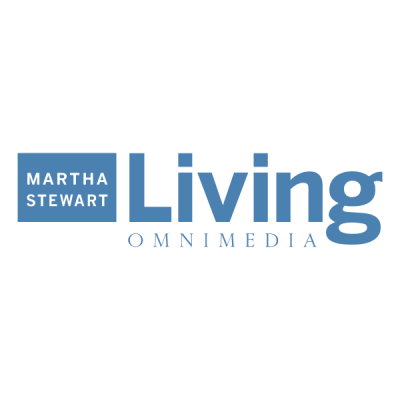 "I have been a patient of Dr. Natbony's for two and a half years, and she honestly saved my life. Suffering from a rare cause of facial pain, she was the first doctor to really listen to me and try absolutely everything to help until we found something that worked (we did!)… She has also coordinated care with my other doctors and that is every patient's dream… All this and she is just the nicest, loveliest person to be around! I simply can't recommend her highly enough."
"It's hard to say enough good things about Dr Natbony. I remember the first time I sat in her office 5 years ago… I thought, this doctor knows how to listen. She is present and thoughtful. Those qualities along with her enormous knowledge and professional skill make her special… I have received so much help with my pain and feel truly taken care of. I cannot recommend her more highly."
"Dr. Natbony is by far the best neurologist I have ever seen. I suffer from POTS and EDS and it's very difficult to find a doctor that knows about those conditions… She not only is incredibly knowledgeable but has a very holistic approach to her care. She also is incredibly sweet and validating. She spent so much time with me to get the best assessment and create a treatment plan. I can't rave about her enough."
"Dr. Natbony is a caring, professional doctor, who has been treating me for severe migraines for almost a decade. She truly cares about her patients and thoroughly diagnoses and analyzes treatment plans. Her treatment has positively affected my life and helped me do daily activities. She is a very knowledgeable, patient, and a truly wonderful doctor! She is the best."